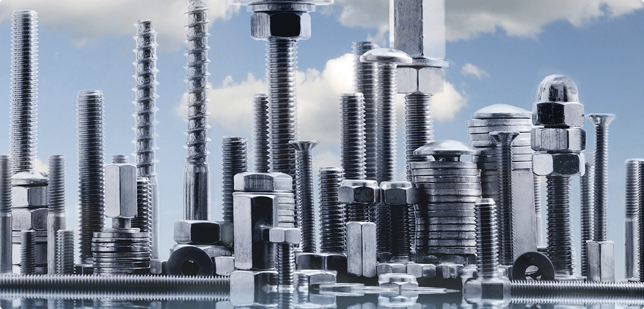 DEPRESSED CENTRE CUTOFF WHEELS
METAL / STAINLESS
TYPE 27 - A60SST-27 - EXTRA FAST CUT
"RAZORBLADE 27" BY FLEXOFIT. THE RAZOR THIN .045" DELIVERS THE FASTEST CUTTING ACTION ON CARBON STEEL, STAINLESS AND OTHER ALLOYS INCLUDING ALUMINUM, BRASS, BRONZE AND CAST IRON. CUTS SHEET, PIPE, ROD, CABLE AND ALL PROFILES.
| | | | | | |
| --- | --- | --- | --- | --- | --- |
| Part no. | Diameter | Thickness | Arbor | Maximum R.P.M. | Box qty. |
| A0481 | 4-1/2" | .045" | 7/8" | 13,300 | 25 |
| A1581 | 5" | .045" | 7/8" | 12,000 | 25 |
| A2481 | 6" | .045" | 7/8" | 10,000 | 25 |