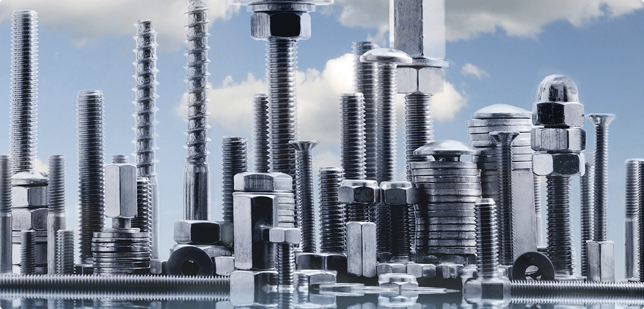 DEPRESSED CENTRE GRINDING WHEELS
METAL / STAINLESS
TYPE 28 - A305 - FAST GRIND - CONCAVE
"HIGH PERFORMANCE" BY FLEXOVIT. CONCAVE SHAPE PROVIDES GREATER CONTACT AREA TO THE WORKPIECE. EXCELLENT FOR GRINDING ON BROAD, FLAT SURFACES OR CORNERS. IDEAL FOR MOST METALS INCLUDING STAINLESS AND OTHER HARD ALLOYS. "ALL PURPOSE" SPEC.
| | | | | | |
| --- | --- | --- | --- | --- | --- |
| Part no. | Diameter | Thickness | Arbor | Maximum R.P.M. | Box qty. |
| A1237 | 4-1/2" | 1/4" | 7/8" | 12,000 | 25 |
| A1237H | 4-1/2" | 1/4" | 5/8-11 | 12,000 | 10 |
| A2237 | 5" | 1/4" | 7/8" | 10,000 | 25 |
| A2237H | 5" | 1/4" | 5/8-11 | 10,000 | 10 |
| A5360 | 7" | 1/4" | 7/8" | 8,600 | 25 |
| A5360H | 7" | 1/4" | 5/8-11 | 8,600 | 10 |
| A8360 | 9" | 1/4" | 7/8" | 6,800 | 25 |
| A8360H | 9" | 1/4" | 5/8-11 | 6,800 | 10 |